Liberal terrorism: Gunman identified as Democrat activist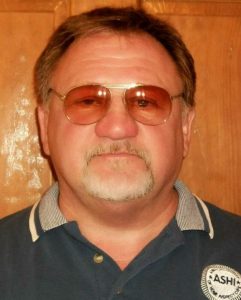 Just weeks after Democrats grabbed a Republican Congressman by the neck, drove another Congressman off the road and threatened to shoot the children of another Republican Congress, authorities have identified the man who attempted to assassinate multiple House and Senate Republicans as a 66-year-old Democrat activist.
The gunman, James T. Hodgkinson of Illinois, declared online March 22 "Trump is a Traitor. Trump Has Destroyed Our Democracy. It's Time to Destroy Trump & Co."
Hodgkinson managed to shoot and wound Louisiana Republican Steve Scalise, along with several
aides and Capitol Police officers. His Facebook page included an anti-Scalise cartoon.

Hodgkinson was also an anti-pipeline environmentalist whose social media accounts were flooded with adoring photographs of Bernie Sanders.
His current profile photo is the phrase,
"Democratic Socialism Explained in 3 Words: "We The People."