Who (or what) is Reality Winner? Accused leaker wanted to 'resist' Trump
Fox News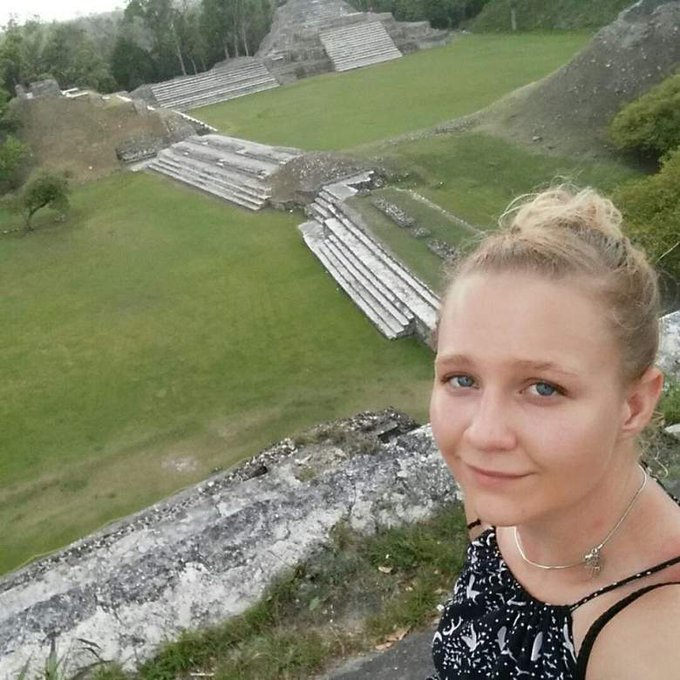 The alleged leaker accused of feeding a classified report to an online news site has a colorful history on social media that lays bare her political leanings as an environmentalist who wanted to "resist" President Trump.
Reality Winner, a 25-year-old Air Force veteran, is a contractor with Pluribus International Corporation assigned to a federal facility in Georgia, where she allegedly leaked a classified intelligence

report

containing "Top Secret Level" information. The report, according to the Department of Justice, contained classified defense information from an intelligence community agency.
While the DOJ did not say which site published the information, the charges were announced just as The Intercept published details of a National Security Agency report on Russian hacking efforts during the 2016 presidential election.
According to the Justice Department, Winner admitted to printing a classified intelligence document despite not having a "need to know," and with knowledge the report was classified. Winner further admitted removing the report from her office space and mailing it to the news outlet, according to the criminal complaint.
Why go through all the trouble and risk
READ MORE