Black lawmakers against recognition of Virginia tribe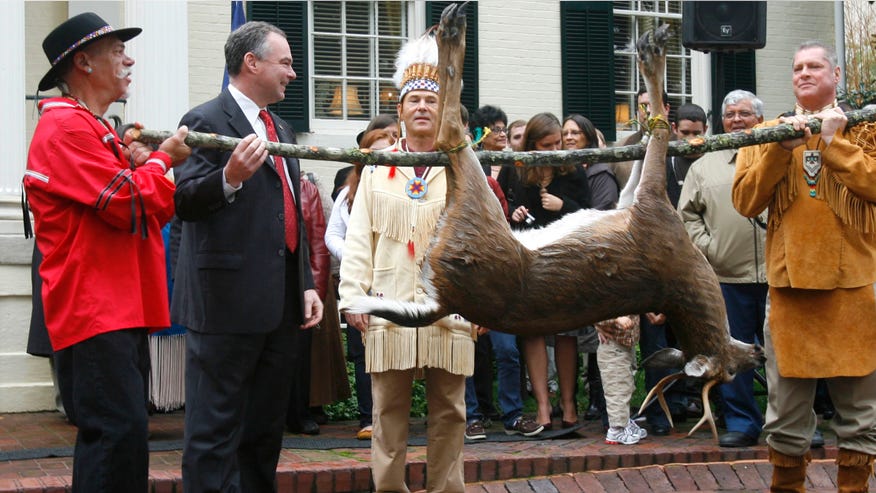 Several members of the Congressional Black Caucus are urging the Obama administration to withhold federal recognition of a Virginia Indian tribe because of its history of banning intermarriage with blacks.
In January, the Interior Department proposed recognizing the Pamunkey tribe in southeast Virginia, which would make members eligible for special benefits in education, housing and medical care -- and allow the tribe to pursue a casino. A decision on recognition, which would be the first for a Virginia tribe, is due by March 30.