Supreme Court halts fines
against mystery company possibly linked to Mueller investigation
Kelly Cohen
15 hrs ago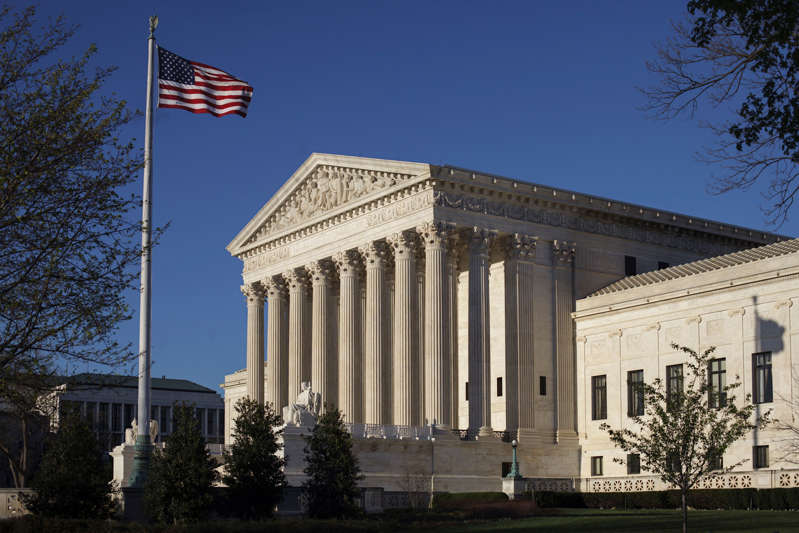 Supreme Court Chief Justice John Roberts issued a temporary administrative stay of contempt sanctions that have been brought against an unknown company in a mysterious grand jury subpoena fight thought to be linked to special counsel Robert Mueller.
The move is a fairly procedural one, and gives the federal government until Dec. 31 to respond. Roberts, or all of the Supreme Court, could easily decide to lift the stay even before then, depending on how soon as it hears from the federal government.
However, the stay is not relief against the grand jury subpoena, but rather a contempt citation brought by the federal government against the company, known only as "the Corporation."
"The Corporation," which is owned by a nation identified only as "Country A," has thus far refused to comply with a grand jury subpoena issued in federal court in Washington in a case that has remained extremely secretive.
The challenge reached the Supreme Court after the U.S. Court of Appeals for the District of Columbia Circuit on
Tuesday night
. rejected the company's appeal to quash the grand jury subpoena to turn over records.
Then on Saturday, the company
formally filed an application with the Supreme Court
, asking it to intervene and stay the lower court's decision to comply with the subpoena — and also asked that the case remain under seal.
The company had also asked the Supreme Court to halt the continuing $5,000 per week fine it is incurring for not complying with the subpoena, an effort Judges David S. Tatel, Thomas B. Griffith, and Stephen F. Williams of the D.C. Circuit also rejected this week.
On Thursday and Friday, there was sealed action in the case at the D.C. Circuit. The D.C. Circuit denied a motion filed by the company, but no other information regarding the motion was revealed.