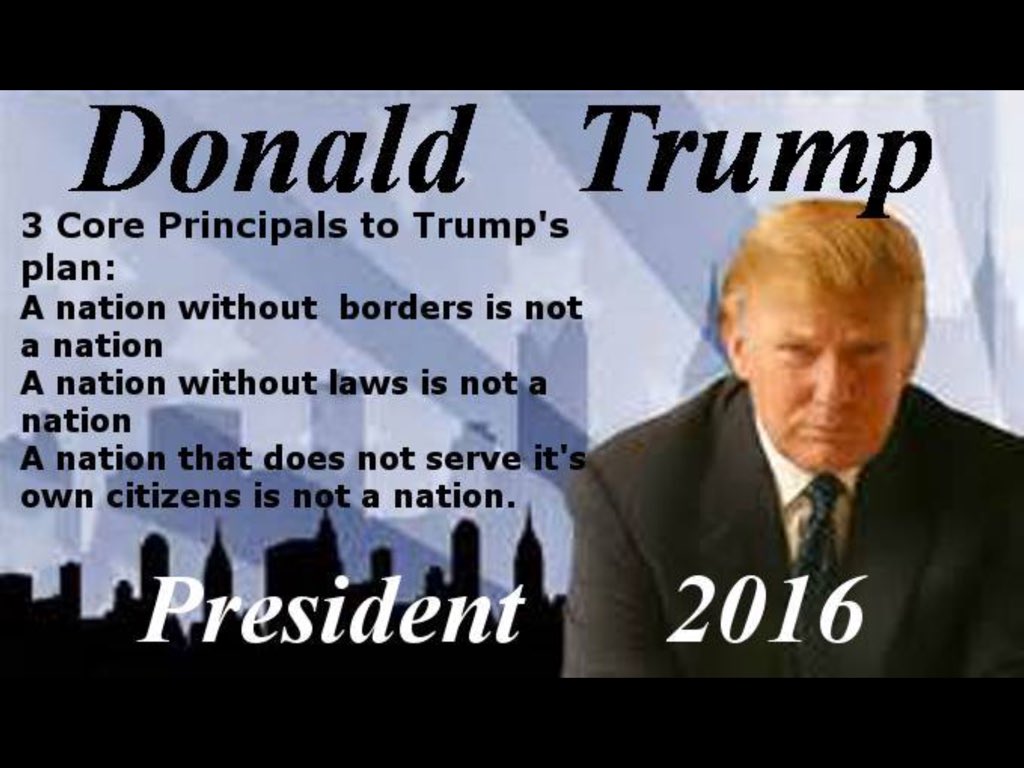 VERBATIM
You're not fighting Trump.
You're fighting the people who are voting for him.
The anti-Trump effort being waged by the Republican Party is essentially a fight against democracy.
It's not that this monster has raised himself up to threaten the ivory castles of the blue bloods, it's that millions of people have stood up and said, "Enough is enough."
It is they against whom the GOP establishment is fighting.
And that fight never turns out well.
Donald Trump isn't Barry Goldwater in 1964, he is Andrew Jackson in 1828. He is going to storm the White House, and he is going to bring his unwashed hordes with him. The Trump campaign is built on the uniquely American premise that the people are sovereign, and that does not jibe with cozy arrangements of the country-club Republicans. For too long, the Republican Party has exploited its constituencies, instead of served them, and the beaten dog is about to bite.