Here's The BOMBSHELL Hillary/Russia
Uranium Story That The Media Refused To Cover
Posted February 17th 2017 by Hannity.com Staff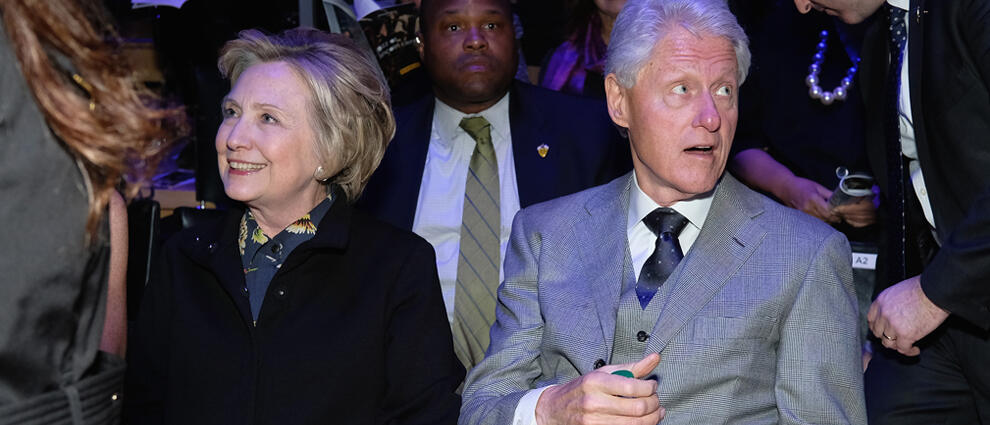 During his marathon press conference on Thursday afternoon, President Donald Trump lashed out at the media for it's failure to adequately cover a 2015 bombshell report about then-Secretary of State Hillary Clinton. The report in question suggested that Secretary Clinton allowed 20% of the United States's Uranium production capacity to be acquired by Russian interests while at the same time

millions of dollars in cash flowed not only to the Clinton foundation, but also directly into the pockets of Bill and Hillary.
"We had Hillary Clinton give Russia 20 percent of the uranium in our country," Trump said during aThursday's press conference. "You know what uranium is, right? It's a thing called nuclear weapons and other things. Like lots of things are done with uranium, including some bad things."
The story to which Trump was referring was originally reported on by
The New York Times
.
However, as with most stories that were unflattering to Mrs. Clinton, the media quickly lost interest.
READ ON