What to expect from Friday's massive National School Walkout
By Holly Yan, CNN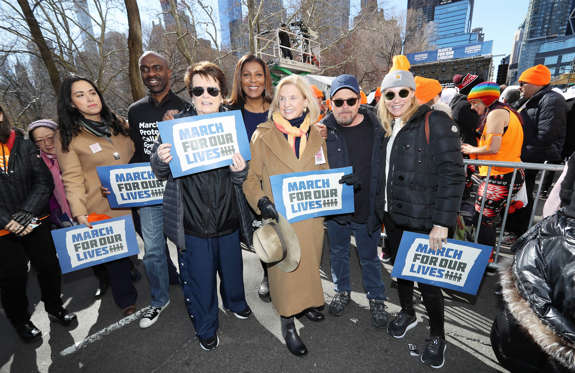 On Friday morning, students from more than 2,500 schools across the country will stream out of class to demand lawmakers take action.
While the theme is familiar, this event is different. Here's what you need to know about Friday's student-led movement:
"For the rest of the day," the sample agenda reads, "students won't return to class, but will make calls to their Senators' offices and flood social media with calls for reform."