Disgusted Students Post Photos of 'Mystery Mush' Lunch, #ThanksMichelleObama
EAG News reports: RICHLAND CENTER, Wis. – Is that a student's lunch or a dog's vomit? That's what parents might be wondering after they see student Hunter Whitney's recent "mystery mush" lunch.
When asked, the student theorized it was rice or an "artificially flavored rice substitute."
Whitney confirms the lunch was served at Richland Center High School in Wisconsin.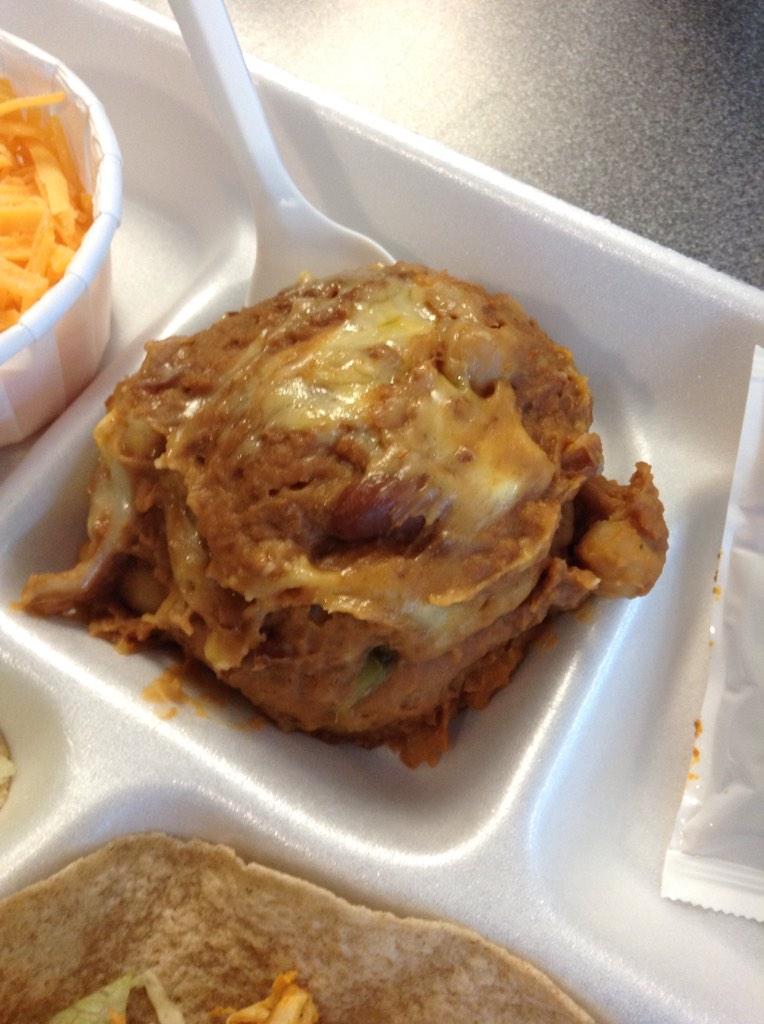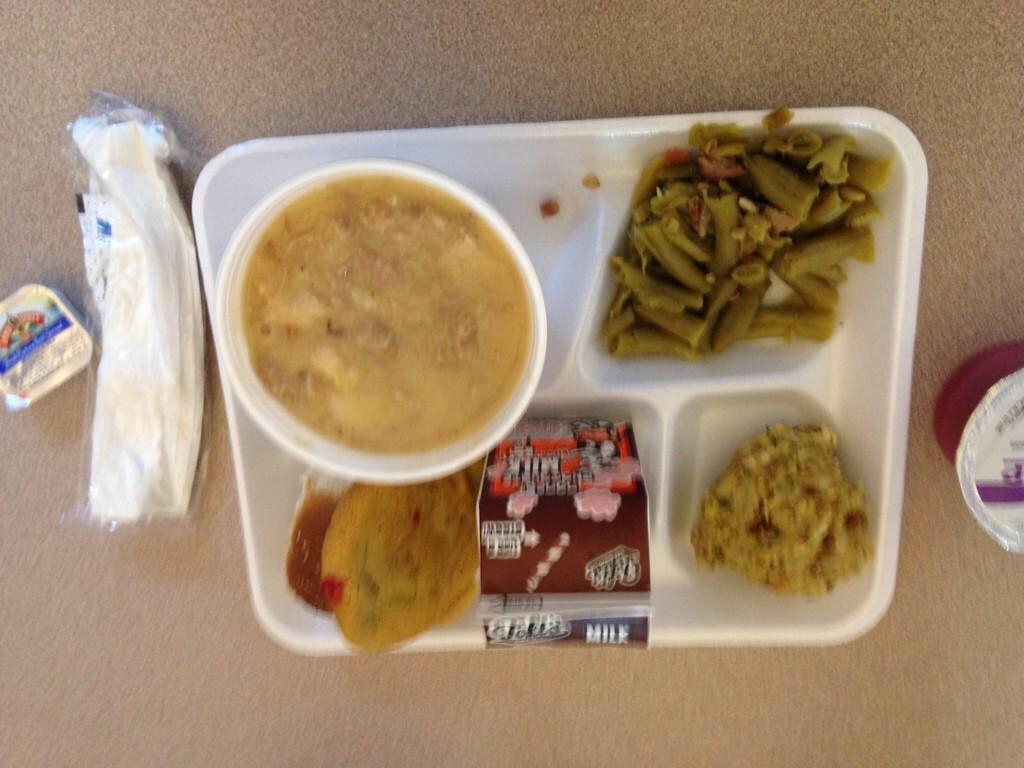 STORY