New Impeachment Evidence Stuns Democrats – White House Shows The Ukraine Aid Delay Was Routine
By

Adam Casalino

| December 12, 2019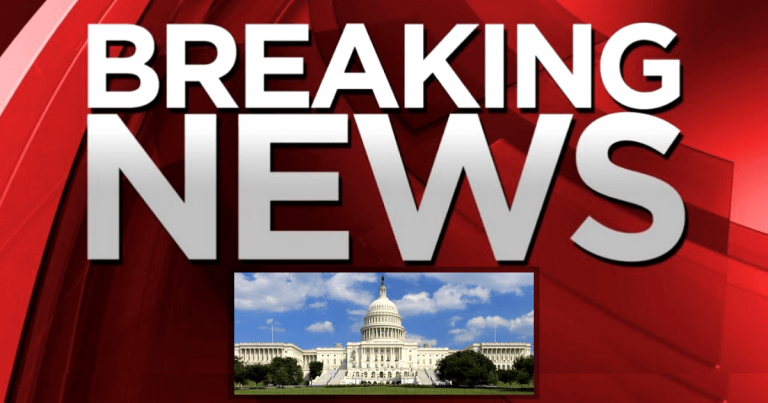 Pelosi went too fast – and now it's coming back to haunt her!
Since this charade started, Democrats have been racing to impeach Donald Trump.

It doesn't seem like they even bothered to examine all the evidence.

After all, the left appears to be operating under a "guilty until proven innocent" standard for the president.

Because of their hastiness, evidence comes out day after day that blasts holes in their argument.

Americans are starting to turn against impeachment, as they see the facts come out.
Now, a new memo has been released that turns the left's claim on its head.
From Daily Wire:
The White House Office of Management and Budget (OMB) released a new legal memo on Wednesday indicating that the Trump administration's decision to temporarily hold military assistance to Ukraine was a "routine" practice and that the administration was reviewing whether Ukraine complied with U.S. policy.
READ MORE